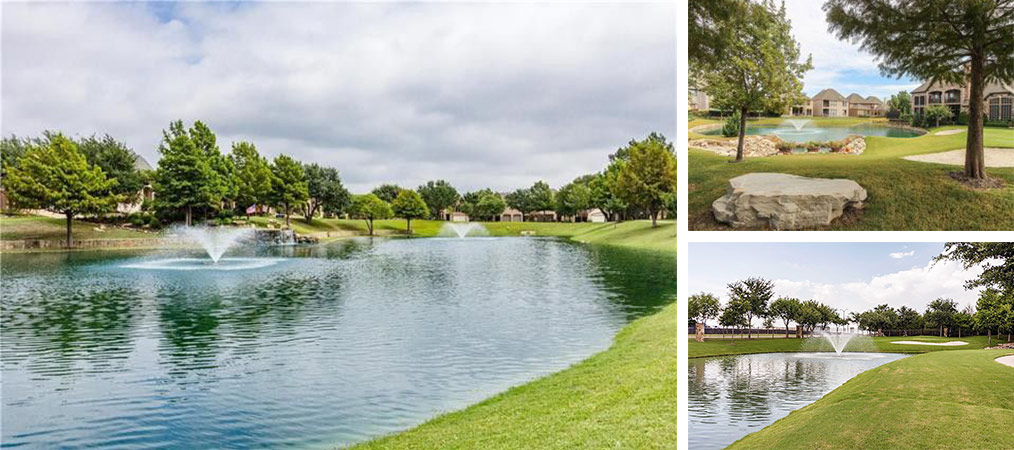 Welcome to Our Community!
Our centrally located, gated community in Frisco, Texas, provides residents a unique patio-home setting. With its tree lined walking trails, its four glistening ponds with soothing water falls and fountains, and its six hole, par-3, pitch & putt golf course, Willow Pond offers a secure and relaxing way of life.

Feel free to explore the features available to the public on this site. If you are a resident of our community, click here to log into the private side of the web site. If you have not been notified of your login name and password, please complete the Login Request Form.
We invite you to become a part of this exceptional community!


Willow Pond Homeowners Association, lnc.
A Texas Non-Profit Corportlon
4760 Preston Road
Suite 244, # 182
Frisco, Texas 75034